Library
No. of Books : 3624
Titles : 1180
E-Books: 1500
Journals:
Lab Manuals:
Digital Library
The Library of Dr. D.Y. Patil College of Engineering and Innovation, Varale was established in the year 2014. Since then library has made consistent progress in terms of collection of books, periodicals, CDs, E resources, services and Infrastructure provided. At present the library is enriched with books, Journals, Magazines, newspapers. The library is also connected with the internet facility.
MISSON: –
"To give maximum information, maximum number of times by maximum possible ways in Minimum Time"
PURPOSE: –
The purpose of a library is to freely disseminate knowledge. Our library is therefore operated on a need-based approach rather than the usual rules-based treatment given to students everywhere. We allow Open access to the collection and encourage students to browse through the stacks.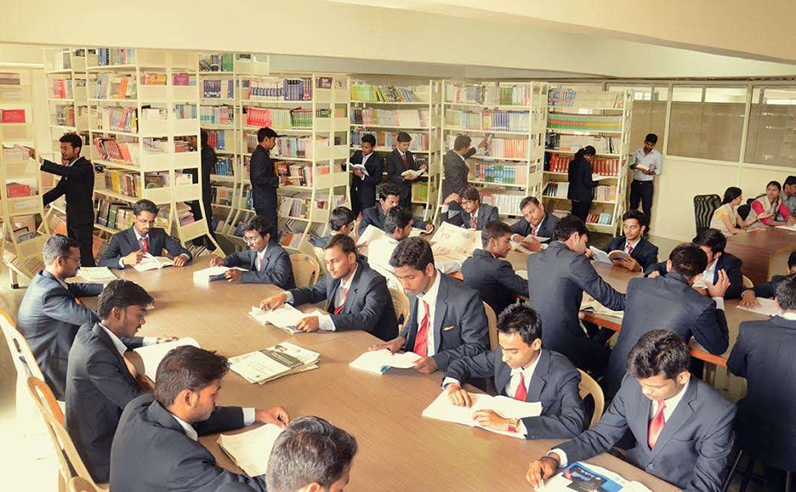 To make online learning resources available to the DYPCOEI students through a single window, Ekeeda.com has sponsored the Digital Library project to DYPCOEI . This video library contains 90000+ high-quality videos recorded by renowned experts from the Engineering industry. Students can watch videos and access notes through ekeeda.com App and website. The login ids are provided to every student individually.